The aim of the BSSC School is to inspire, educate and empower swim teachers, school coaches, club coaches, swimmers; in fact anyone interested in learning more about Artistic Swimming.
The first of these courses is Learn to Sync: Introducing Artistic Swimming into your Aquatic Programme.
We believe in a hands on teaching approach. All of our courses include visual representations, such as video tutorials and illustrations.
We want you to feel confident in your learning. By incorporating quizzes, we give you the opportunity to test your knowledge throughout our courses.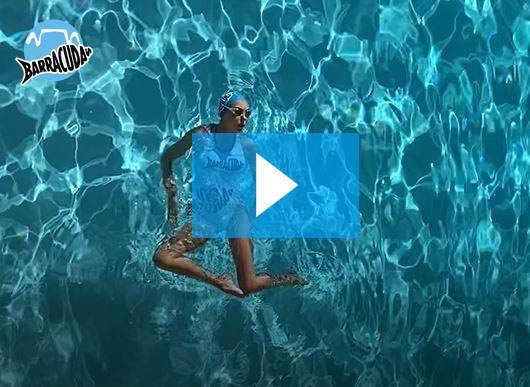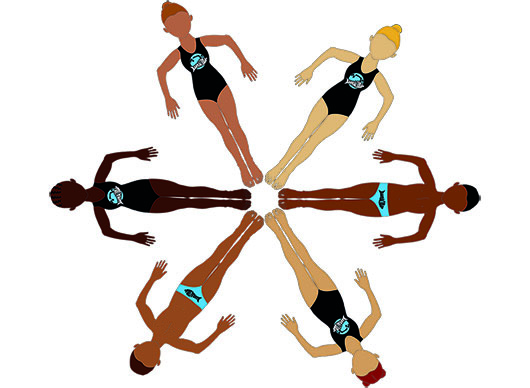 Illustrated Examples and Teaching Methods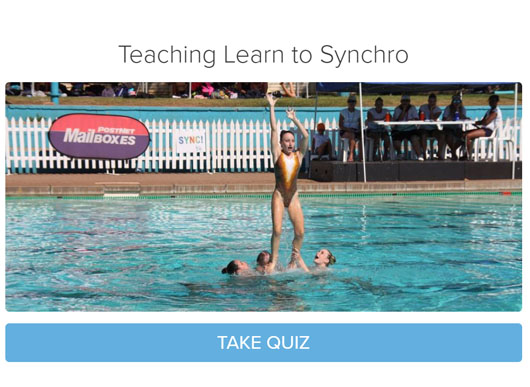 Quizzes and Knowledge Assessments